Mr. ANIMATION you will never be forgotten 
  First Time I saw Mr Animation was at Venice Beach during one of his shows this was during the mid 90s  and his show was mesmerizing.. I went home and told everybody about it. Over the years I got to know him some. Then when we got into the Streetwear Game I was introduced Again via Chuco and MR.RE.. Through the years we would run into each other here and there and he was always a supporting & uplifting guy. Then in 2016 I heard about his untimely demise. -TheeDonMega
Vincent "Mr.Animation" Foster is considered to be a legend in the world of West Coast street dancing and hip-hop culture, and also served as a mentor to well-known dancers and choreographers.
Animation was born in 1966. He was raised in Los Angeles with nine other brothers by a single mother. By age 15, he was in a gang, but was soon introduced to street performing by the director of Radiotron,youth center.
He began his performances in 1984 in Venice Beach early on in the rise of street dancing. He created his own signature moves, taking inspiration from Michael Jackson, Richard Pryor and James Brown. 
He was nicknamed "Mr. Animation" when a spectator noted his adeptness for animating.
At age 18, he was discovered by Hollywood and hired as a leading dancer in the 1984 film Breakin' 2: Electric Boogaloo, starring Ice-T. He toured the world with Air Force Crew before returning to southern California to become a staple on Venice Beach for 30 years.
Mr. Animation often combined his dance moves with comical skits and audience participation. 
His death occurred in Las Vegas, after a taxi struck him and his bicycle.
Article Credit in part to @infinite_force  on Instagram & 
Laura Di Orio of danceinforma.us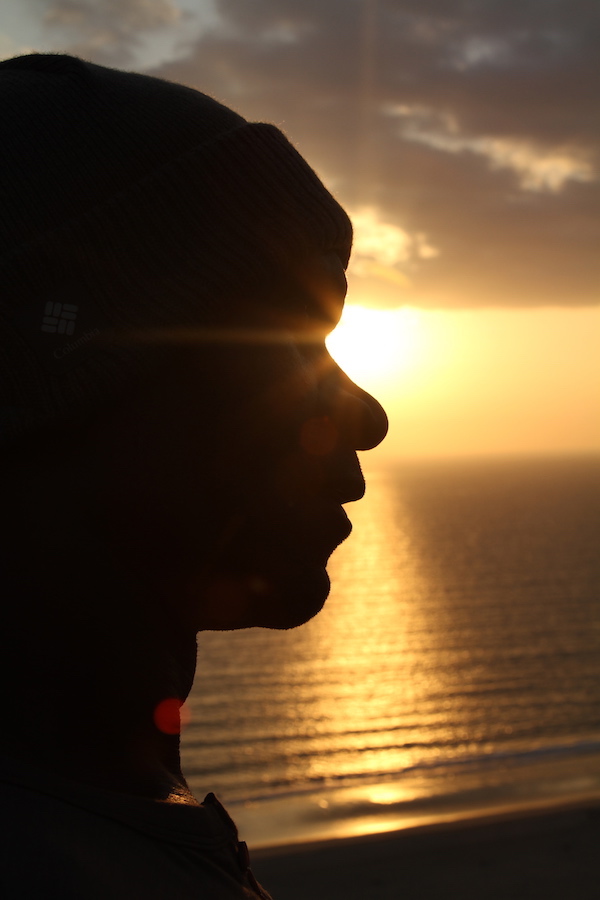 ---